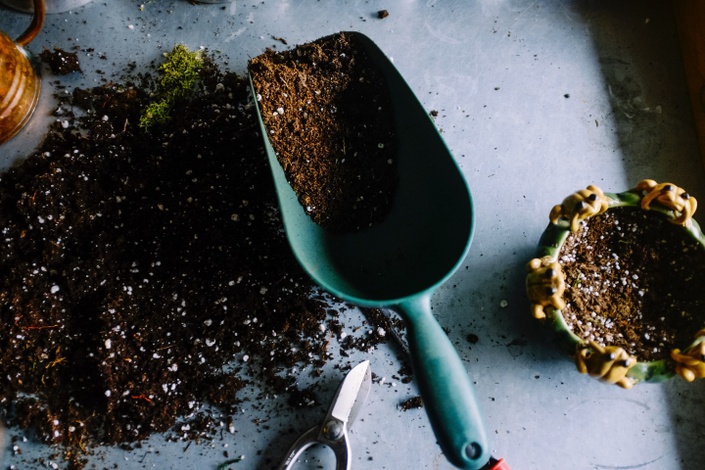 Residual Display Ad Profits
It's been a few years since I've been this excited about a new monetization (and traffic) strategy for blogs and niche sites.
It's been 6 weeks and I'm on par to earning $300 to $500 per month.
That's just the tip of the iceberg.
I expect revenue to increase by that amount every single month.
Here's a revenue screenshot

How?
It's the power of residual revenue... from display ads.
I'm not kidding.
My niche sites and blogs now earn money after visitors leave.
And no, this has NOTHING to do with email marketing.
Better yet, it happens automatically. I don't do anything.
But, you do need some traffic to your site for this to work. The more traffic, the better (just like regular ads).
Is there a cost associated with using the methods taught?
No. There is no cost. You don't need to spend a nickel.
Grab this special report to get all the details.
FYI, this special report is very short.
It teaches one very simple method on how you can earn residual revenue from your niche site(s) or blog(s). There are no video tutorials either (they aren't necessary). This is a simple 2 page document that reveals what I believe to be a very good earning and traffic opportunity for your sites.
Testimonials (unsolicited)
Btw that's for the recommendation man, plugged it into one site and added about $150/mo so far in earnings and it only gets like 70,000 views per month. I'll take the 5k extra on asset value y'know.
---
Just wanted to send thanks your way. I picked up your Residual Display Ad income training and I'm now making money with the information. You do an awesome job, and I'm happy to be a reader and customer of yours. Keep up the great work. You're still one of the most genuine guys online providing this kind of information and I appreciate that you provide actionable information that I can actually do something with.
This is the second training I've gotten from you where it's turned a profit within a few months of taking action. I have a family that I take care of with this business income, so what you're doing really matters. Thanks again.
---
FAT STACKS FORUM ACCESS
With your purchase of this course, you get free access to the Fat Stacks Community Forum. Not only can you ask me questions about this course (and other Fat Stacks courses), but you can ask anything and read some great info from me and from other members.
PLUS...
When you get this course you also get access to my timeline of events, changes and experiments. This is my personal in-house real-time listing of changes, experiments and tests I run for my niche sites so you can see what I'm doing when I'm doing it.
Frequently Asked Questions
What if I am unhappy with the course?
I'll issue you a refund within 30 days. However, don't expect 20 modules with videos. This is not that. This is a high-value white paper that you'll be able to read, understand and deploy within minutes. While short, it's sweet and potentially very, very valuable.
Does this involve email marketing?
No. This has nothing to do with email marketing.
How much do I need to spend on tools or software?
There is nothing to buy to do this.
How much money will I make?
It varies. Keep in mind that my sites have quite a bit of traffic so I'm able to earn quite well. However, what's most exciting about this monetization strategy is the residual effect in that it grows each month.
Does this have to do with residual or recurring affiliate marketing?
No. While I love promoting residual/recurring affiliate products, this has nothing to do with affiliate marketing.
What do I get with this course?
It's more a special report or white paper than a course. This strategy is ridiculously simple to deploy. I explain everything you need to know in a couple pages of text.
Why is it so cheap?
In today's environment, it's not unusual to spend $300, $500 or $1,000+ on blogging courses. Not this one. This is a succinct, but very valuable white paper that explains one effective monetization AND traffic strategy for bloggers and niche site owners.
Does it work in any niche?
Yes. This works in any niche with any kind of website.
Is this data monetization?
No, this is not selling data or traffic profiles (which I also do). The method taught in this report is different (and better).
How long do I get access to the Fat Stacks Forum?
You enjoy access for as long as I run it. I can't make any guarantees for how long I'll run it. As long as there is interest and I have time, I will keep it going. This I can say. Upon purchase, you do have access and can post questions about this course or about anything pertaining to niche sites and blogging.
Does the course come with any support?
Yes, you get support via the Fat Stacks Community Forum. You can post questions there and I'll answer them.
Why is there an annual recurring cost?
The reasons for the annual subscription are as follows: First, you get full access to the white paper with your first payment and access to all updates during the first 12 months. Renewing is optional - you can cancel the subscription at any time. Second, I update my courses as I evolve and improve my own processes. Your purchase gives you access to the entire course immediately and all updates for 12 months. If you wish to continue receiving updates after 12 months as well as continuing access to the Fat Stacks Community Forum, then you pay the renewal fee. Third, I invest a lot of time in the Fat Stacks Community Forum where you get support for this course as well as all other courses PLUS you can ask questions on other blogging topics (SEO, social media, content, etc.). I'm active in the forum and there are some highly knowledgeable people in there as well. I confirm that you can cancel the annual subscription any time. There is no commitment whatsoever.
This course is closed for enrollment.
Your Instructor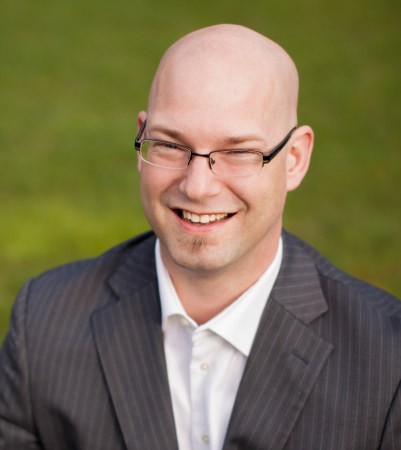 I've been publishing profitable niche sites full time for several years. My blogs and niche sites attract over 1 million monthly visitors.
My ultimate aim with any niche site is to get them to passively earn income by growing them and training a small team to take them over.
I have insights into many facets of this business because of my fleet of websites in different niches.
I actually do this this stuff for a living.