Discover this almost set-it and forget-it passive income niche site model that I've been running on almost autopilot for 7 years!
You can use this model on a stand-alone site or deploy it on an existing niche site (very powerful)!
I love huge, never-ending content sites but I also own a brilliant content site that I've enjoyed an almost pure passive income stream from for 7 years. This little content site has generated approximately $300,000 in profit over the last 7 years.
It did take effort and time to build it, but once built it's been a consistent revenue stream with very little oversight on my part.
Here's a recent commission check (for 3 months of commission):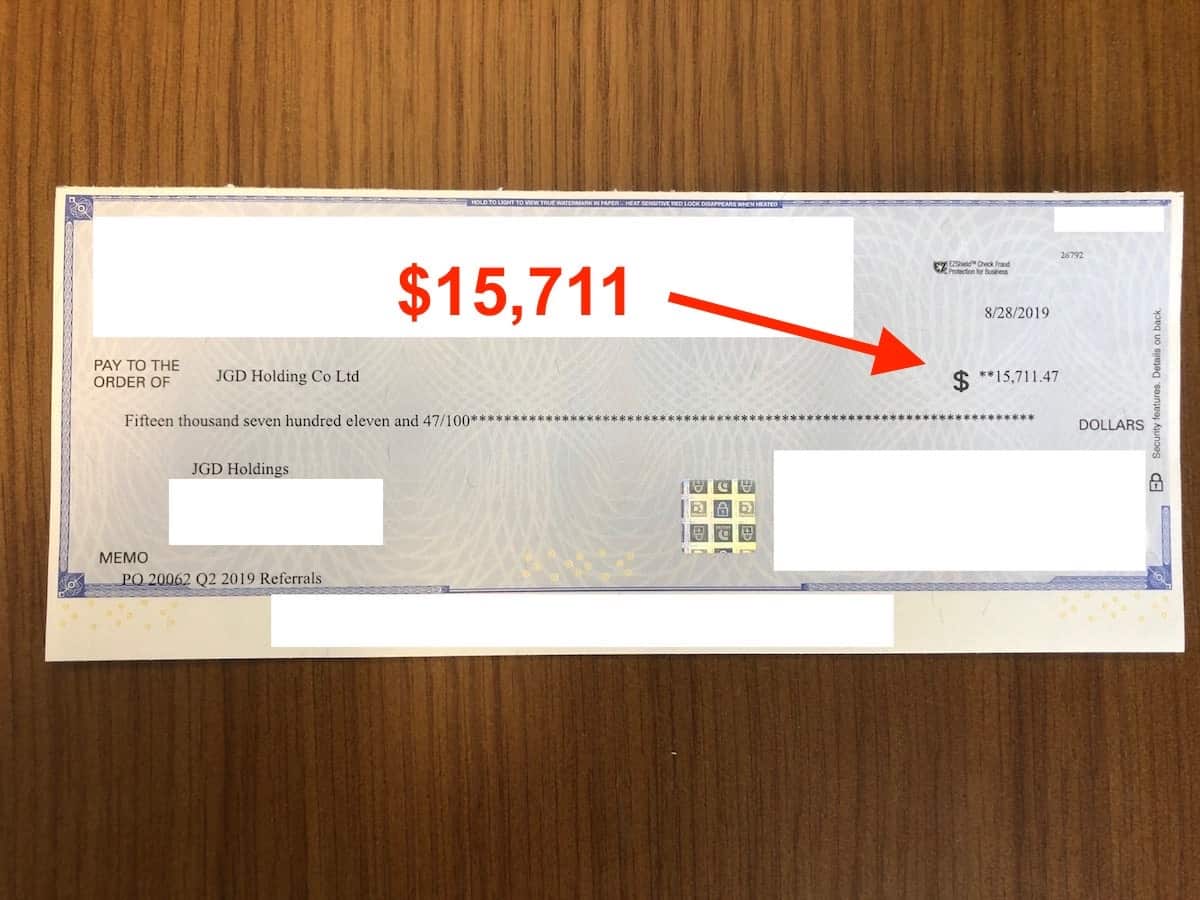 The above check, while the lion's share of revenue for this particular site, isn't all the revenue.
This concentrated course sets out in step-by-step detail exactly how to go about researching, planning and building a site just like this.
I list out very specific niche ideas as well as the lion's share of content topics to cover (based on what I do).
I also tell you what types of affiliate programs to join and promote to create long-term passive income streams.
This is a ridiculously simple niche site model that when done well, works great.
More...
Module 3 reveals how you can scale this type of niche site into a massive high-traffic site as well for additional revenue. However, you don't have to scale it up - you can opt to keep it small and focused. It's up to you.
The course includes a suite of basic video tutorials on how to set up WordPress websites if you've never used WordPress before.
Stand-alone site or existing niche site
What I absolutely love about this approach is it works great as a stand-alone niche site or you can deploy it on an existing niche site (to make your niche site even better).
My first successful niche site
The niche site model detailed in this course is based on my first successful niche site which I still own and operate. It's a proven model that's stood the test of time.
PLUS...
When you get this course you also get:
Forum access: purchase includes full access to the popular Fatstacks forum; AND
Timeline of events: Access to my timeline of events, changes and experiments. This is my personal in-house real-time listing of changes, experiments and tests I run for my niche sites so you can see what I'm doing when I'm doing it.
Frequently Asked Questions
What if I am unhappy with the course?
If you aren't happy with the course, I'm happy to issue a refund within 30 days of purchase - no questions asked.
Do access to all modules immediately?
es, you get instant access to the full course instantly. No drip-fed content here. That said, as my business evolves, I do from time-to-time add to the course and/or make revisions.
Are there any additional costs to deploy the methods taught?
All you need is a website which requires hosting. There are many very low-cost hosting options around the $5 to $7 per month rate. Other than that, there is nothing else you must have to deploy this niche site model.
Does this course come with support?
Yes. You will gain access to the private (and popular) Fatstacks forum where you can post questions. I"m very active in the community forum and answer all questions if I know the answer.
Do the methods taught in this course apply to any niche?
Yes and no. This niche site model pertains to specific types of niches for the stand-alone model. However, the concept can be applied to many existing niche sites as an add-on revenue model if you will. I provide a long laundry list of niche options that can work. This course pretty much spoon-feeds you everything you need to know including niche ideas, content topics and how to properly monetize it (as in I tell you which types of products to look for to promote). If you have trouble figuring out how to deploy it on an existing site, ask in the forum.
How is the course delivered?
The entire course is text-based. This is both a concentrated and expansive course coming it at 10,000 words of dense, rich information content (that only someone who actually does this could do).
Do I guarantee results?
No, I cannot guarantee results. There are many variables involved when monetizing with display ads including your niche, country from which you get traffic, content quality and so much more. This course merely sets out what I know and do with respect to generating revenue with display ads on websites. If you're not happy with the course, simply request a refund within 30 days from your purchase date.
Will I get rich quickly?
No. Please do not buy this course if you expect to get rich with a website quickly. This course is about building up a profitable focused niche site based on a proven model I've used for years but it does take time.
Your Instructor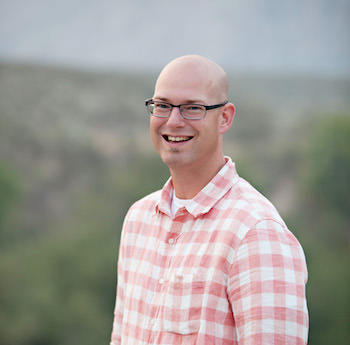 I've been publishing profitable niche sites full time for several years. My blogs and niche sites attract over 1 million monthly visitors.
My ultimate aim with any niche site is to get them to passively earn income by growing them and training a small team to take them over.
I have insights into many facets of this business because of my fleet of websites in different niches.
I actually do this this stuff for a living.
Courses Included with Purchase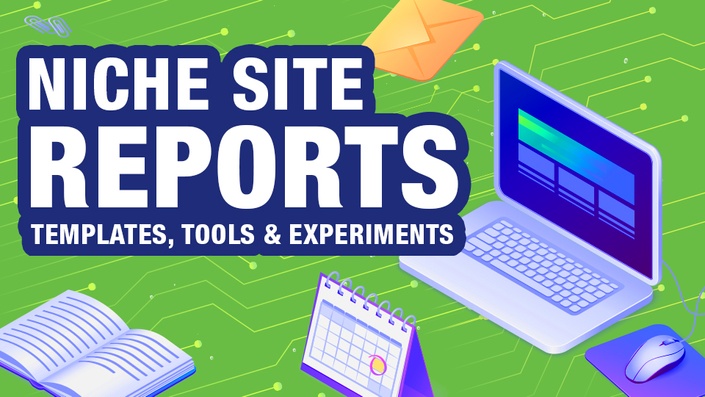 Niche Site Reports, templates, tools and experiments
Jon's timeline of changes, tools, experiments and events for niche sites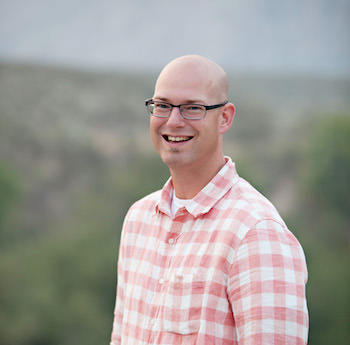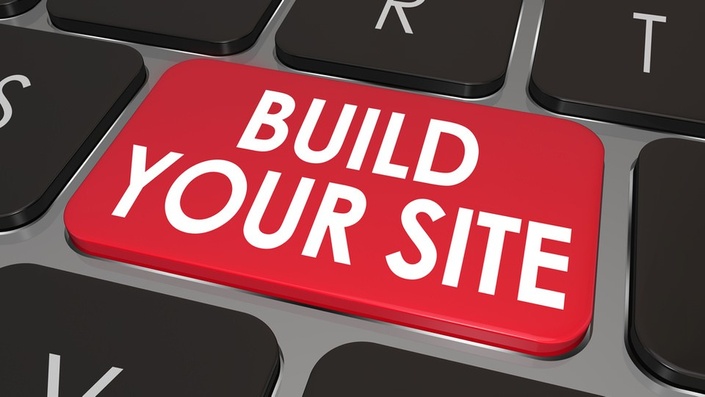 Watch and Learn Exactly How I Build My Niche Sites in this Extensive FREE Video Series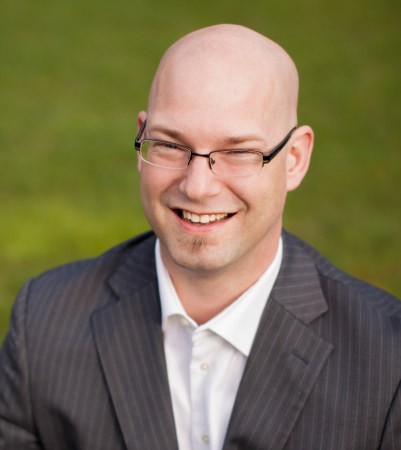 FREE
Original Price: $0
**NOTE: The annual renewal price is ONLY $20. One month before renewal I will email you a coupon to renew for ONLY $20**