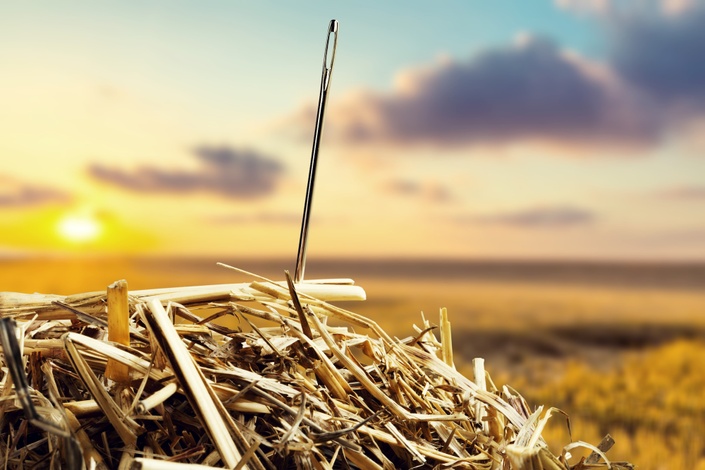 Long Tail Deep Dive
Ultimate Guide to Long Tail Keyword Research
Discover my 8 methods for finding thousands of low competition keywords in any niche that can potentially rank high up in Google without any link building...
I love SEO traffic but I don't love SEO in the traditional sense.
For many people, SEO is synonymous with "link building". I don't like link building. It's risky, expensive, time-consuming and for me not very fun.
I'm a content publisher. That's what I love, but I can't earn a living doing something just because it's fun. It also has to work... as in get traffic.
That's where long tail keyword research comes in to play.
For years I believed you had to build links in order to rank keywords and get traffic from Google.
What I discovered was that while links definitely work, my sites ranked for a lot of keywords in articles that had no inbound links. They just happened to rank by themselves. Talk about an eye-opener and game-changer for my publishing business.
That's when I decided I would focus on finding more keywords that I could rank for without having to build links.
The key was and is finding low competition keywords with some search volume relevant to my niche.
I started spending hours, then days and ultimately weeks doing keyword research. Over time I developed systematic keyword research methods I could use to uncover dozens, hundreds or even thousands of keywords in any niche.
To this day my list of articles to be published grows faster than I can get them written and that's because I've come up with 8 proven methods to uncover thousands of low competition keywords for my niche sites (I'm in several niches).
This course (Long Tail Deep Dive) sets out all 8 methods via video tutorials. My videos step you through every detail to uncover a seemingly unlimited cache of low competition keywords for your niche.
I do this stuff for a living.
My sites together haul in around 1 million monthly visitors - all without any serious link building.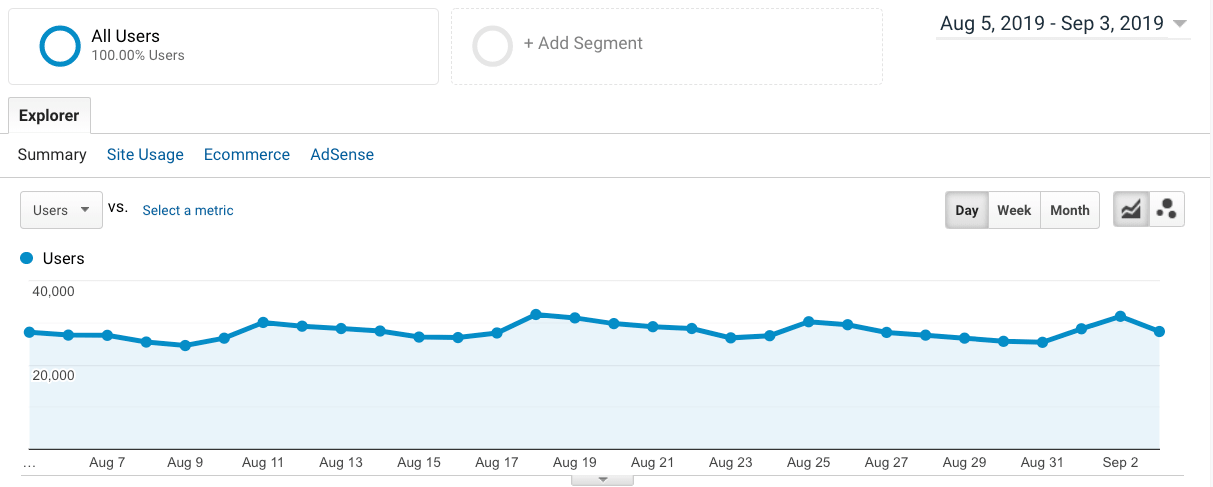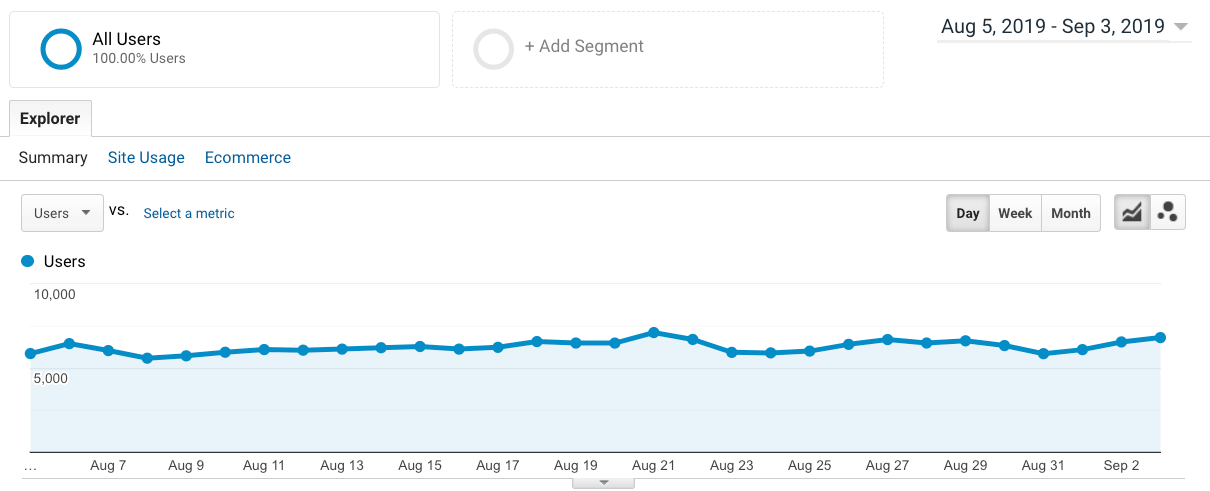 The main thrust of what I do is look for and target low competition keywords.
Learn how I do keyword research by enrolling in this course today. This is not the usual methods found elsewhere. These are methods I've come up with that have built up my extensive online publishing business.
PLUS...
When you get this course you also get:
Forum access: purchase includes full access to the popular Fatstacks forum; AND
Timeline of events: Access to my timeline of events, changes and experiments. This is my personal in-house real-time listing of changes, experiments and tests I run for my niche sites so you can see what I'm doing when I'm doing it.
Frequently Asked Questions
Do I get access to all modules immediately?
Yes, you get instant access to the full course instantly. No drip-fed content here.
What if I am unhappy with the course?
You have 30 days to request a refund if you aren't happy with this course. Just email me and I'll take care of it.
Do I have to invest in the techniques taught in the course?
Most of the methods taught in this course rely on Ahrefs keyword research software. SEMRush will work too. Some methods will work with free keyword research tools such as Ubersuggest, but it's best if you can get Ahrefs.
Will I get access to the popular Fatstacks Forum?
Yes, you get full access to the popular Fatstacks Forum with this course. The forum is active and it's a place where you can ask questions about this course or any other topic related to blogging. With over 250 members, it's a thriving community of successful and aspiring bloggers and niche site publishers. Yes, I'm active in the forum Monday through Friday.
Do the methods taught in this course apply to any niche?
Yes. You can apply what is taught in this course to any niche, including any niche content websites, personal blogs, small business websites and ecommerce websites.
How is the course delivered?
This course is a series of video tutorials.
Does every keyword found rank and haul in traffic?
No. It's a numbers game. I go after the best low competition keywords I find. Some rank and pull in plenty of traffic while some never work out. The key is to consistently publish good content targeting low competition keywords, build up your site authority and build up your organic search traffic over time. PLEASE NOTE - this method takes time, consistency and persistence. You will not rank and haul in mountains of traffic overnight.
Your Instructor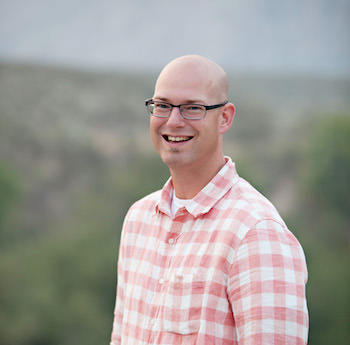 I've been publishing profitable niche sites full time for several years. My blogs and niche sites attract over 1 million monthly visitors.
My ultimate aim with any niche site is to get them to passively earn income by growing them and training a small team to take them over.
I have insights into many facets of this business because of my fleet of websites in different niches.
I actually do this this stuff for a living.