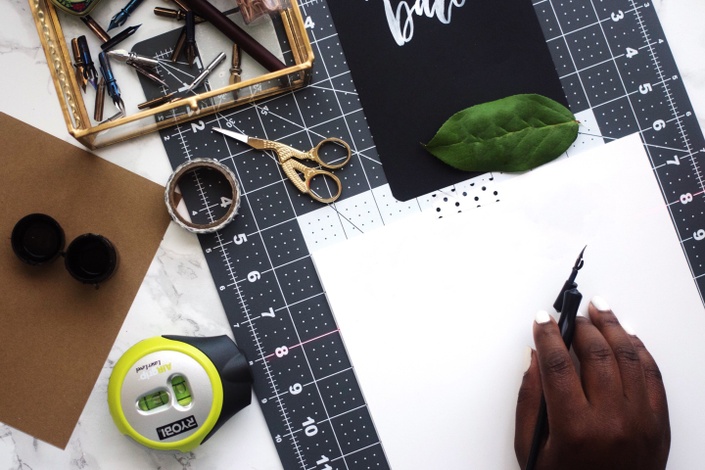 Fat Stacks Natural Link Building Formula
Discover how I've attracted 5,000+ inbound links on auto pilot from real sites with loads of traffic to my niche sites NATURALLY and continue doing so to the tune of dozens per day.
This course reveals how to attract real links from real sites on autopilot... no tedious outreach or guest posting or paying for links!
This is white hat SEO that costs me nothing and that Google rewards with rankings and traffic (over 1 million monthly visitors across my niche sites).
Here's some inbound link data for three of my niche sites: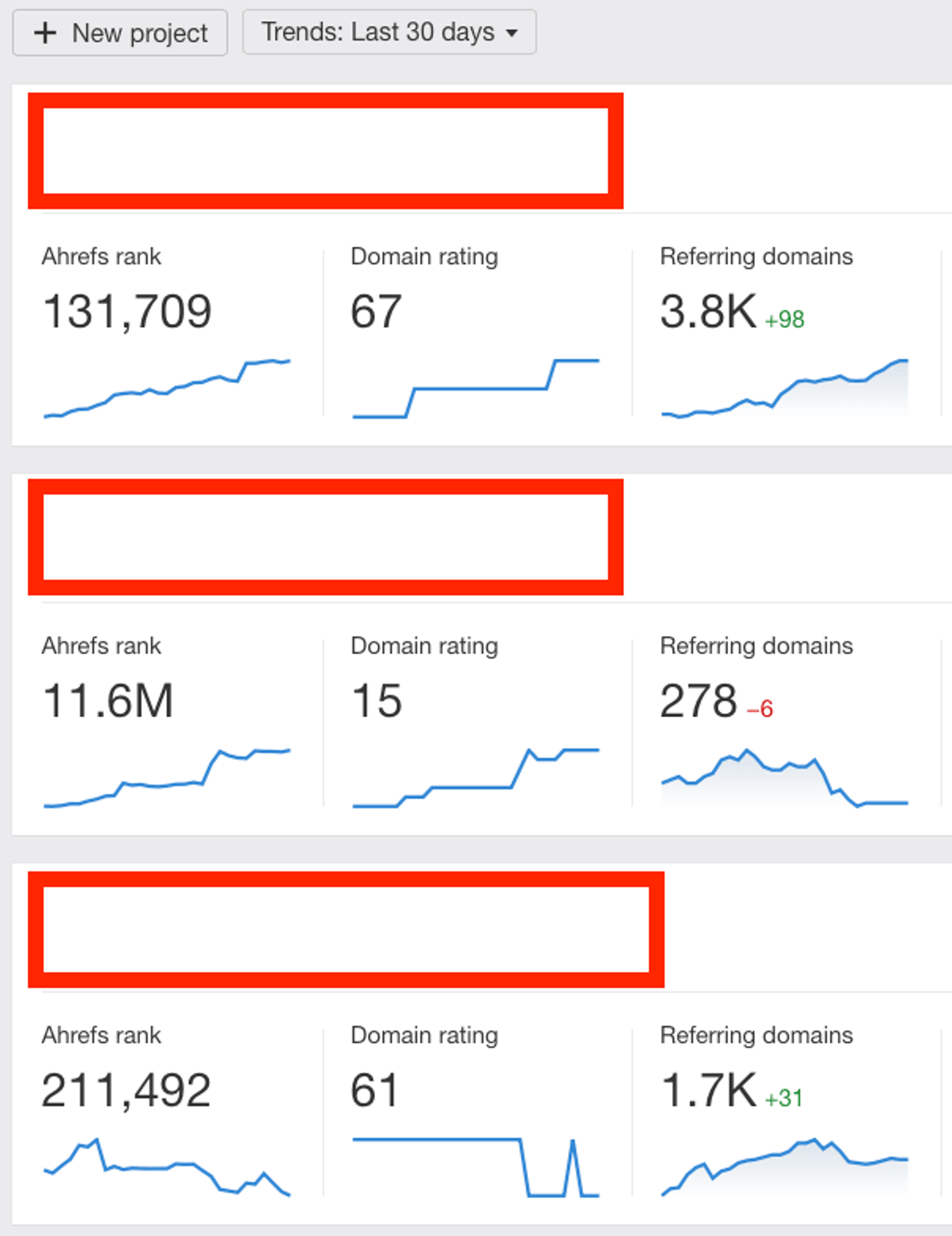 This DEEP-DIVE concentrated course reveals all 9 methods I use across my niche sites that not only makes for better content on my sites but attracts inbound links naturally.
This concentrated course includes examples so you get an exact idea of how you can apply these autopilot link building methods to your niche sites.
PLUS...
When you get this course you also get:
Forum access: purchase includes full access to the popular Fatstacks forum; AND
Timeline of events: Access to my timeline of events, changes and experiments. This is my personal in-house real-time listing of changes, experiments and tests I run for my niche sites so you can see what I'm doing when I'm doing it.
Frequently Asked Questions
Do I get access to all modules immediately?
Yes, you get instant access to the full course instantly. No drip-fed content here.
What if I am unhappy with the course?
You have 30 days to request a refund if you aren't happy with this course. Just email me and I'll take care of it.
Do I have to invest in the techniques taught in the course?
Some of the techniques taught do NOT require any additional investment. However, some of the methods taught do require investment but that investment is for content on your site that attracts links.
Why is the course priced so low?
This course is a deep dive focusing solely on publishing content that attracts links naturally and on autopilot. It's a concentrated course comprised of 13 informative lectures (modules). Therefore, content-wise it's relatively short to many other courses out there, but its real value is the detail in which it goes into and the real-world examples provided.
Will I get access to the popular Fatstacks Forum?
Yes, you get full access to the popular Fatstacks Forum with this course. The forum is active and it's a place where you can ask questions about this course or any other topic related to blogging. With over 250 members, it's a thriving community of successful and aspiring bloggers and niche site publishers. Yes, I'm active in the forum Monday through Friday.
Do the methods taught in this course apply to any niche?
Yes. You can apply what is taught in this course to any niche, including any niche content websites, personal blogs, small business websites and ecommerce websites.
Is this about publishing guest posts?
No, this course has nothing to do with guest posting for links. It's also not about paying for links or any proactive link building. The focus here is on publishing content on your sites that is excellent for your visitors and attracts links naturally.
Your Instructor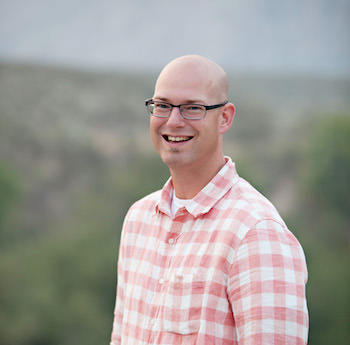 I've been publishing profitable niche sites full time for several years. My blogs and niche sites attract over 1 million monthly visitors.
My ultimate aim with any niche site is to get them to passively earn income by growing them and training a small team to take them over.
I have insights into many facets of this business because of my fleet of websites in different niches.
I actually do this this stuff for a living.