Here's your chance to make ordering all kinds of content for your blog or niche site a breeze.
Get your hands on my 19 plug n' play content ordering templates (aka Content Briefs)
Dozens of Fat Stacks readers have asked me to put together all my content briefs for writes. I'm happy to announce that they're finally available.
This library features 18 content ordering templates I currently use for ordering content from a variety of writing services and sources.
These templates are the result of ordering more than 1 million words of content over years. I've tweaked and honed my content instructions over the years to what they are today, which is a set of very effective templates for getting great content.
Each template is specifically tailored for different types of articles. This library includes templates for 18 different article types and concepts.
Not only are these proven templates that result in great content, but they are for proven article concepts that work in any niche.
Why use content ordering templates?
Because templates save a ton of time. If you order content regularly and much of it is similar, you can end up wasting tons of time re-writing instructions each time. Instead, I invest time into crafting templates for each article type and then save mountains of time as I order content going forward.
Templates also ensure you don't miss anything in your instructions to writers.
Why use MY templates?
I've been publishing niche sites for years and over that time have honed my templates to what they are now - efficient, detailed, but not too detailed instructions any writer can follow and provide quality content (assuming they can write).
I've built up a solid content publishing business with over 1 million monthly visitors that earn me over $40,000 USD per month from display ads peppered into the content I order.
Here's a screenshot of a revenue source earned from content I've mostly ordered for my niche sites (this is not Fat Stacks revenue):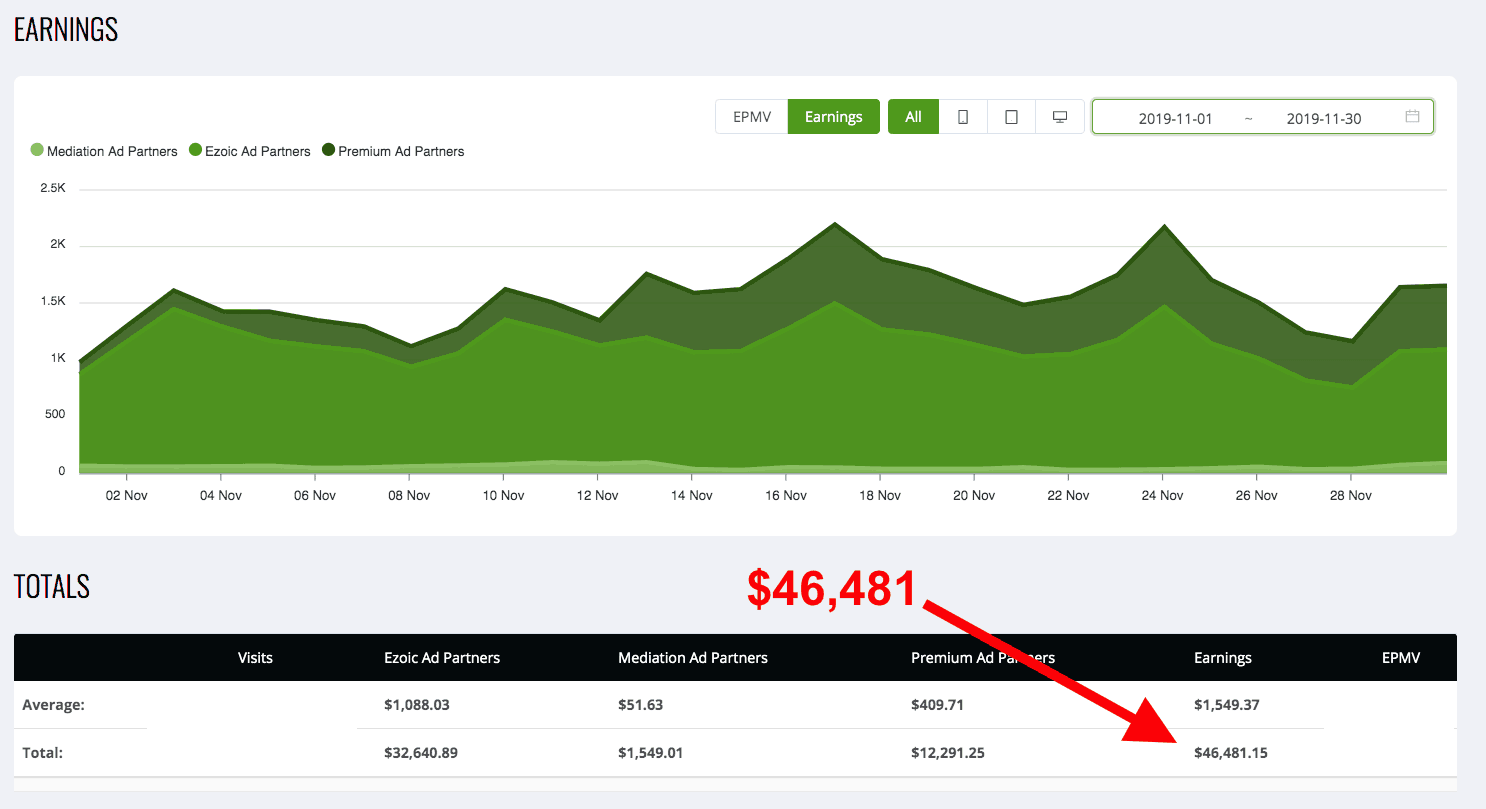 What if you write your own content - do these templates help?
Yes. For most templates (where applicable) I include template outlines of how I like the different types of articles structured. These outlines can help you and/or your writers.
PLUS: Gain access to the popular Fat Stacks Forum
Here's a recent comment by a member "... I have been lurking here since Jon started this forum, one of the two good forums on internet marketing left on the web."
My forum is private. Access is restricted to course members. Purchasing this course gives you free access to the forum. Yes, I'm active in it daily Mon. to Fri.
Bonus Module
Purchasing this course also gives you access to what I call my "Timeline of Events" which is where I list out any significant changes/tests/experiments I'm doing on any of my niche sites. This gives you real time access to what I'm doing in the trenches.
Frequently Asked Questions
Do I get access to everything immediately?
Yes. Upon purchase, you will have access to all the content ordering templates.
How long do I have access to the templates?
You get access for one year which you can renew. Renewal is optional.
What if I am unhappy with the templates?
I offer a no questions asked 30 day refund period. Just contact me via inside the template library and I'll issue you a refund.
What if I write the content myself? How do these help?
Actually, because many of my templates include a brief outline, these templates can help you by providing you guidance on how to structure many types of articles. Moreover, because I set out templates for 18 different article types, you'll probably find some good ideas for different article approaches for your niche site.
Do I have to customize the templates?
You should customize them a little bit for your particular niche and article. While I rely extensively on my libary of templates, I continue to customize many orders slightly to improve the chances of a great article. That said, for simple articles, I only change the topic and title and leave it at that. It boils down to how complex the article is.
Do these templates apply to any niche?
Yes, most templates can be applied to any niche. Note, that these templates do not pertain to ecommerce product descriptions or small business pages such as "Services" etc. These templates are geared toward bloggers and niche site publishers.
Do I have to spend additional money to implement what's in the library?
If you outsource your content, you will need to pay for that content. These templates do not include free content. If, however, you write your own content, then you don't need to spend any additional money.
Your Instructor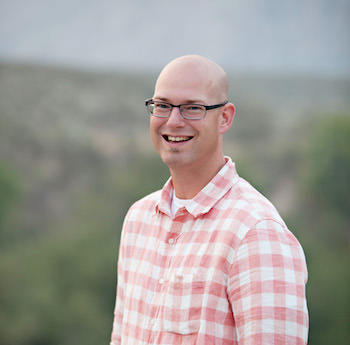 I've been publishing profitable niche sites full time for several years. My blogs and niche sites attract over 1 million monthly visitors.
My ultimate aim with any niche site is to get them to passively earn income by growing them and training a small team to take them over.
I have insights into many facets of this business because of my fleet of websites in different niches.
I actually do this this stuff for a living.