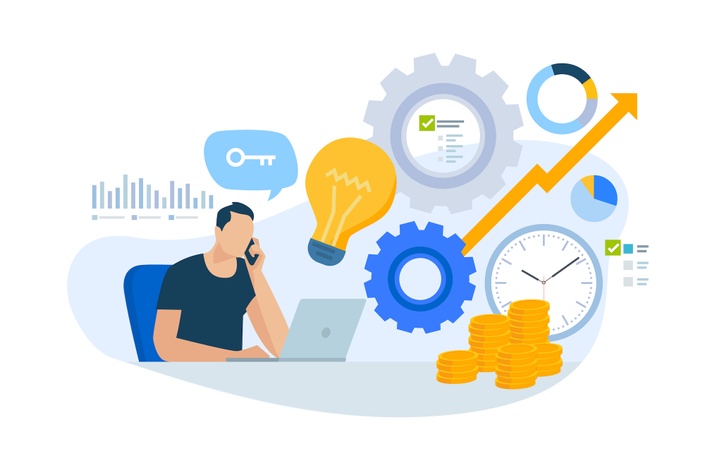 Fat Stacks Consultation Services
Have questions and need answers? Book a skype consultation with Jon Dykstra, publisher of Fatstacksblog.com.
Here's a chance to jump on a Skype or Zoom call with me to discuss strategies to grow your blog, niche or business website
My group of blogs and websites pull in well over 1 million visitors per month.
Consequently, I've been hired to help many people over the years - brick and mortar business owners, bloggers, niche website publishers and others.
My areas of expertise include:
Organic search traffic,
Keyword research,
Website monetization (ads and affiliate offers),
Content generation, and
Natural link building.
If you need strategy help regarding any of the above for your website(s), I can help.
I look forward to working with you.

Your Instructor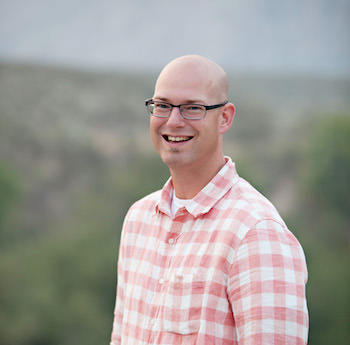 I've been publishing profitable niche sites full time for several years. My blogs and niche sites attract over 1 million monthly visitors.
My ultimate aim with any niche site is to get them to passively earn income by growing them and training a small team to take them over.
I have insights into many facets of this business because of my fleet of websites in different niches.
I actually do this this stuff for a living.
Frequently Asked Questions
What is your availability?
My consulting hours are 9 am to 3 pm Pacific Time Monday through Friday. I do my best to get you scheduled within one week, but my calendar does fill up.
How do we do the consultation?
Skype is best. This way we can share screens if necessary. I also have a Zoom account which we can use. If you prefer the telephone, that works for me too. Once you pay, I have further instructions for booking your consultation. During that process, we'll set up the technology to actually do the call. It's all very simple.
How do I schedule my consultation?
Once you pay, you'll receive instructions. It's simple - you'll email me and we'll arrange a time that works for both of us.
Can more than one person attend?
Yes. You can invite several people to attend. The time is yours to do with as you please.
Will you review questions before the scheduled consultation?
Yes, I will. I encourage you to send me a list of questions/URLs for review before the scheduled consultation. That way we can dive right in.
Can I pay for 30 minutes?
Sorry, the minimum duration is 1 hour. The reason for this is I find 30 minutes is usually not enough time.
Why so expensive?
I agree it's expensive, but there are reasons for that. First, I've spent several years honing what I do. I know this stuff very well. One good piece of advice is very valuable. Second, my sites earn very well and therefore these are the rates that adequately compensate me for my time that I am not working on my publishing business.
Please note: If it turns out that I'm not well suited to help you with your matter, I will issue a refund. This is another good reason for sending me your questions before the consultation. I don't want to waste your time or mine.